About
What We Do
Manufacturing plastic spill containment products since 1998, we have developed a comprehensive range of products which allow our distribution partners to compete in whichever market sector they operate in. Our products are developed in-house by our engineering team, who's work includes the design and construction of the product moulds to ensure we produce high quality finished products that are compliant with the appropriate standards, durable, chemically resistant and fully recyclable. 
We are the UK's leading manufacturer of polyethylene spill containment products and have a worldwide network of distribution partners in place who are serviced from our 5,200m² production, development, warehousing and customer support facility, with plans afoot for expansion in the near future. 
Our ongoing product development programme enables us to react to market demands and expand our product range accordingly, providing innovative and practical solutions, whilst our customer service team provide a fast, flexible, friendly and knowledgeable support service.
Who We Do It For
As a trade only supplier, it means we concentrate on manufacturing, product development and supporting our distributor partners. By working closely with them we have enhanced existing products and introduced new ranges.
We encourage interaction with our distributor partners and use our shared creativity and knowledge to meet customer needs and market demands.
Become a trade partner
Leave your details and we'll contact you
Distributor Partner Benefits
• Excellent product availability through our large on-site stockholding
• Fast direct delivery to your end-user client
• Flexible service that supports "bulk" and "no minimum" orders
• Extensive range of quality products
• Support and advice on technical, product and regulatory matters
• Friendly UK manufacturing partner
• Access to product images and data sheets
Our Approach
At Romold, we are only as good as the relationships we have with our customers. For that reason we strive to make ourselves a reliable, fair and transparent organisation.
Our commitment to our customers is to: 
Treat you well - Doing what we say we will
Get it right - Provide accurate information, be clear with our communications and use feedback to improve
Keep you informed - Deal with all requests in a timely manner, clearly stating what will happen by when and provide you with progress updates
Make it easy - We won't over complicate things, in fact we will strive to make our processes as simple as possible
Be professional - This includes taking ownership, so if a mistake does occur we will actively strive to correct it promptly
Accreditations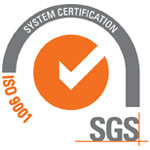 ISO 9001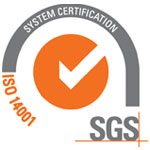 ISO 14001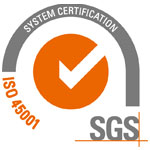 ISO 45001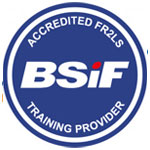 BSIF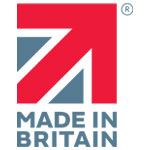 Made in Britain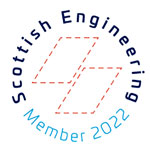 Scottish Engineering
British Plastics Federation